Vernissage mockup generator & AppStore screens maker for app gurus
AppStore & PDF export, Adjustable mobile & desktop vector mockups, Text annotations… and more features to love
Wrapping screens in device mockups, creates a better context for your work, giving it a higher value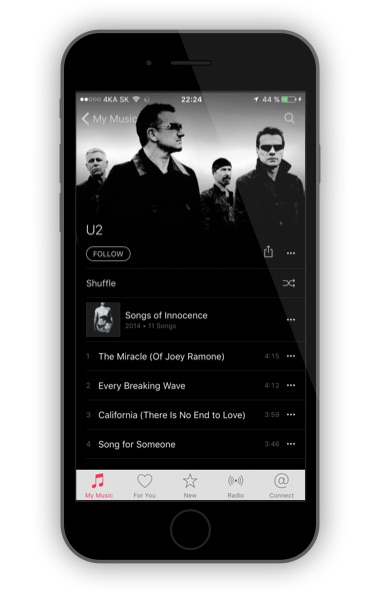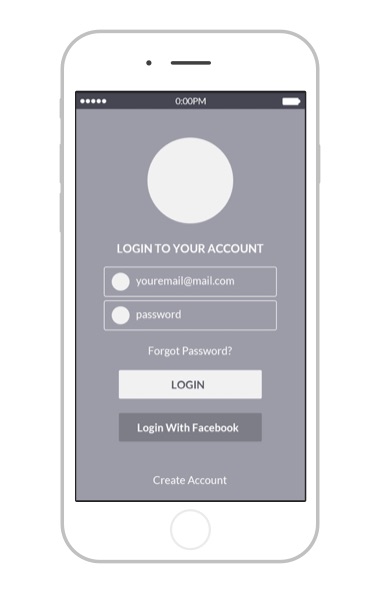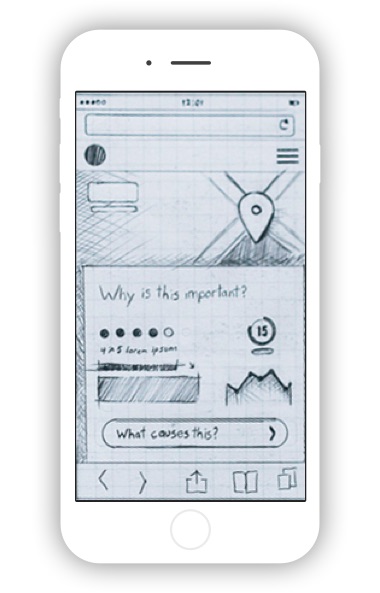 On customizable vector devices
Just pick your device: Mobile, Tablet, Notebook, Ultrabook, Desktop, Watch…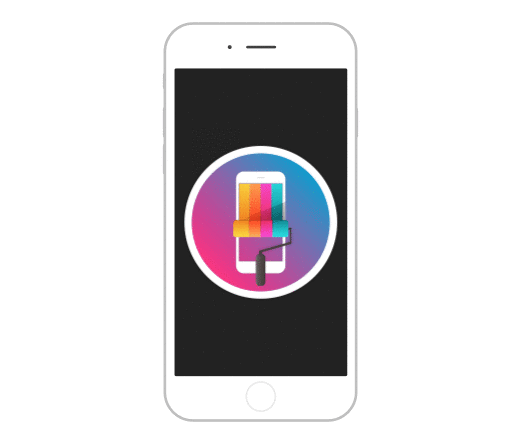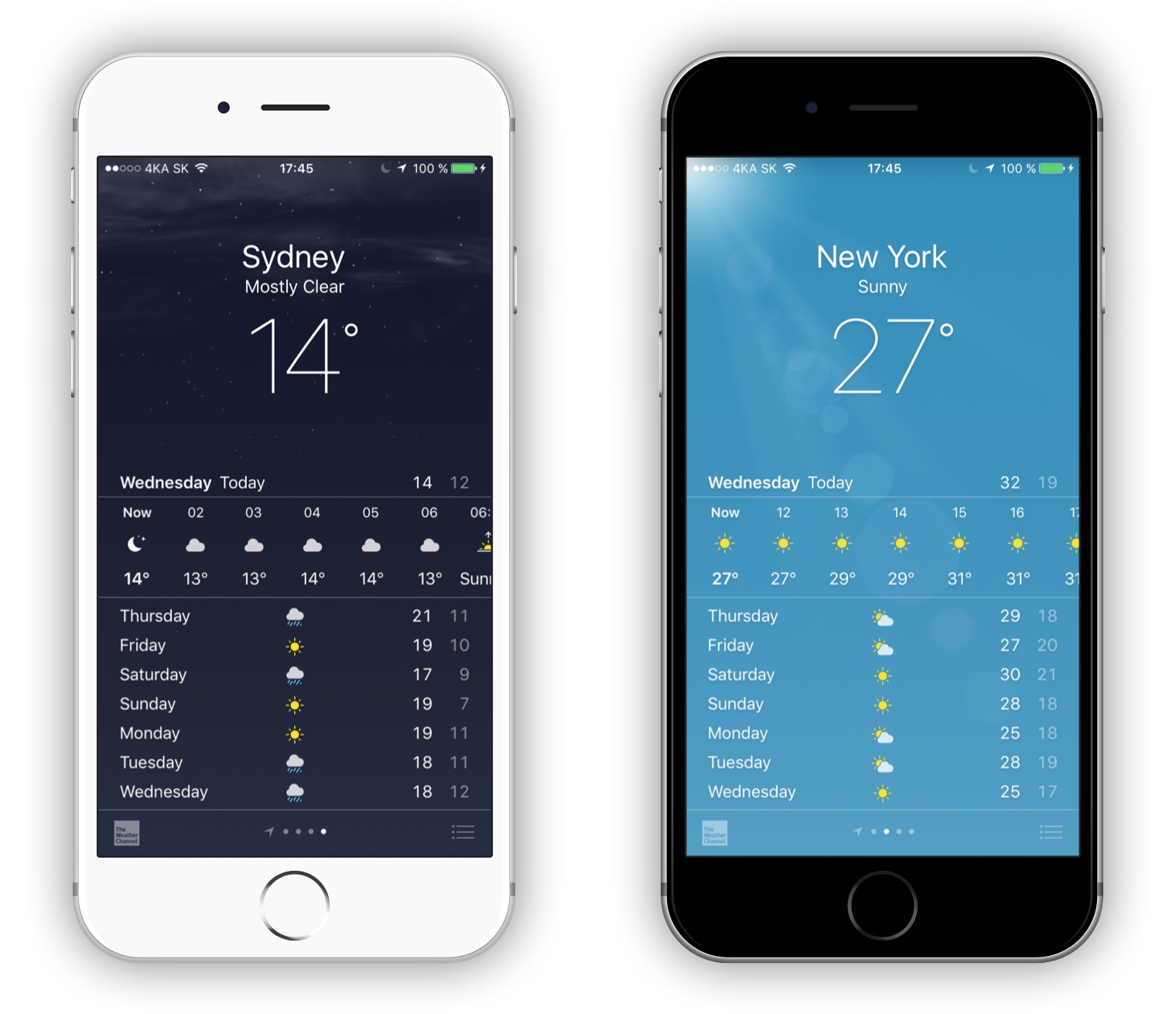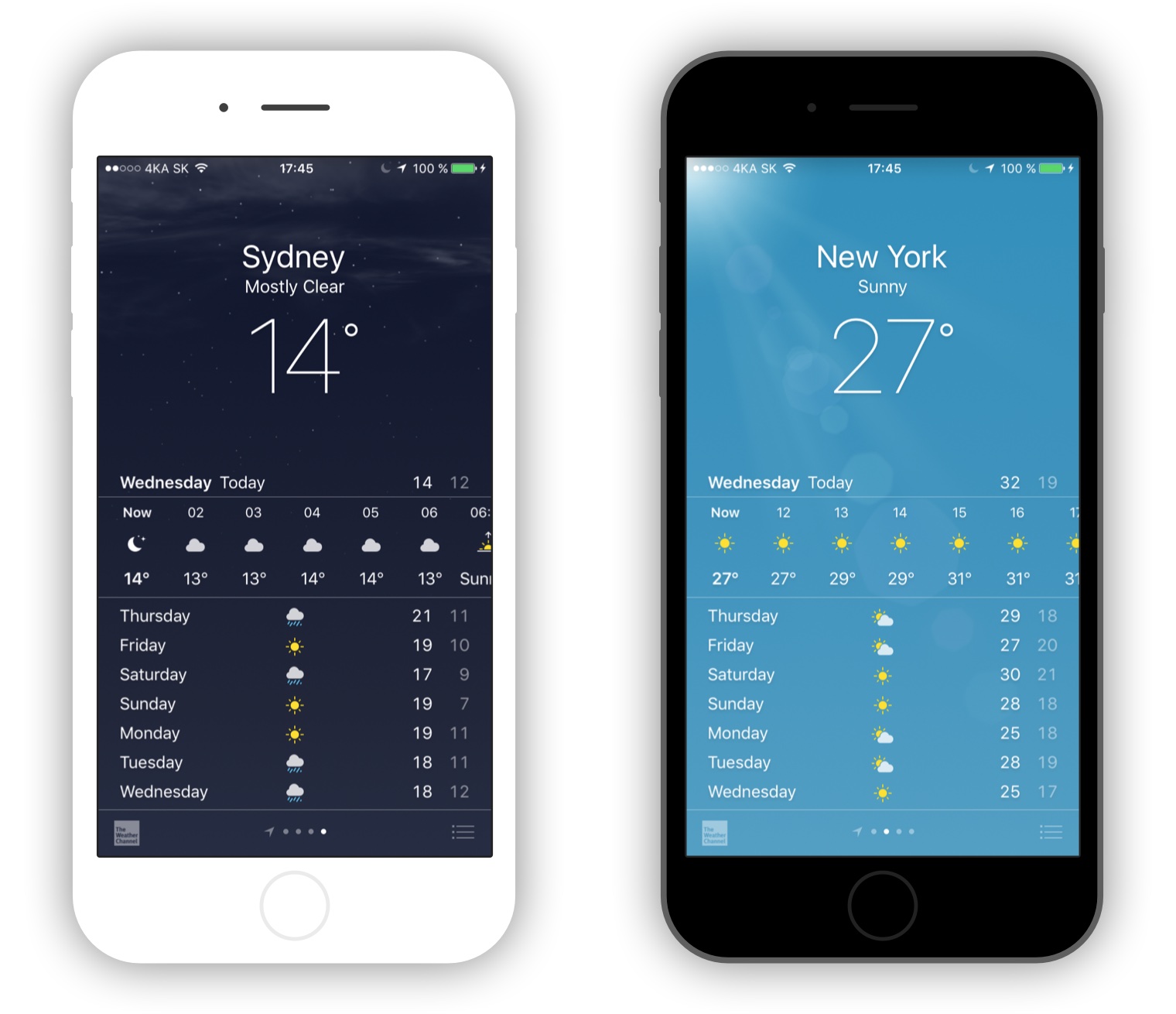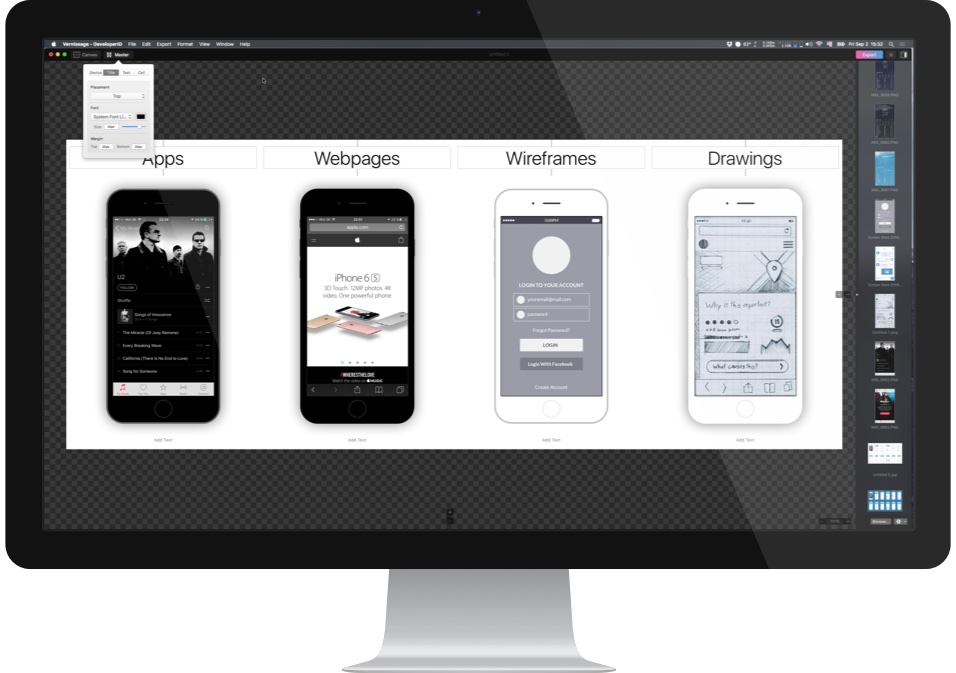 Create screen overviews for your design or tech specifications
Present up to 50 screens in one document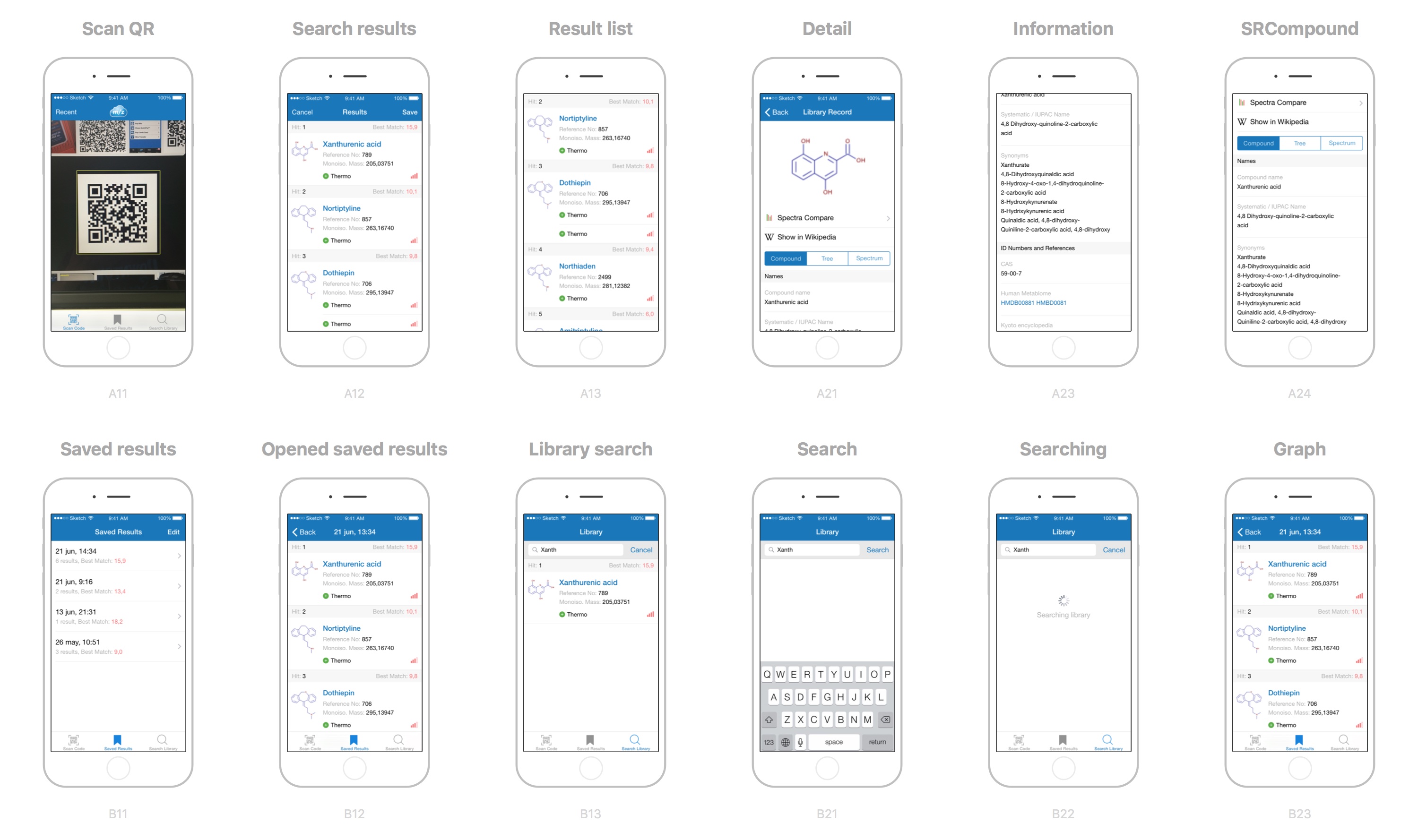 Email your screens to clients professionally
Create a compact file, presenting all your screens, not just sending a bunch of screen files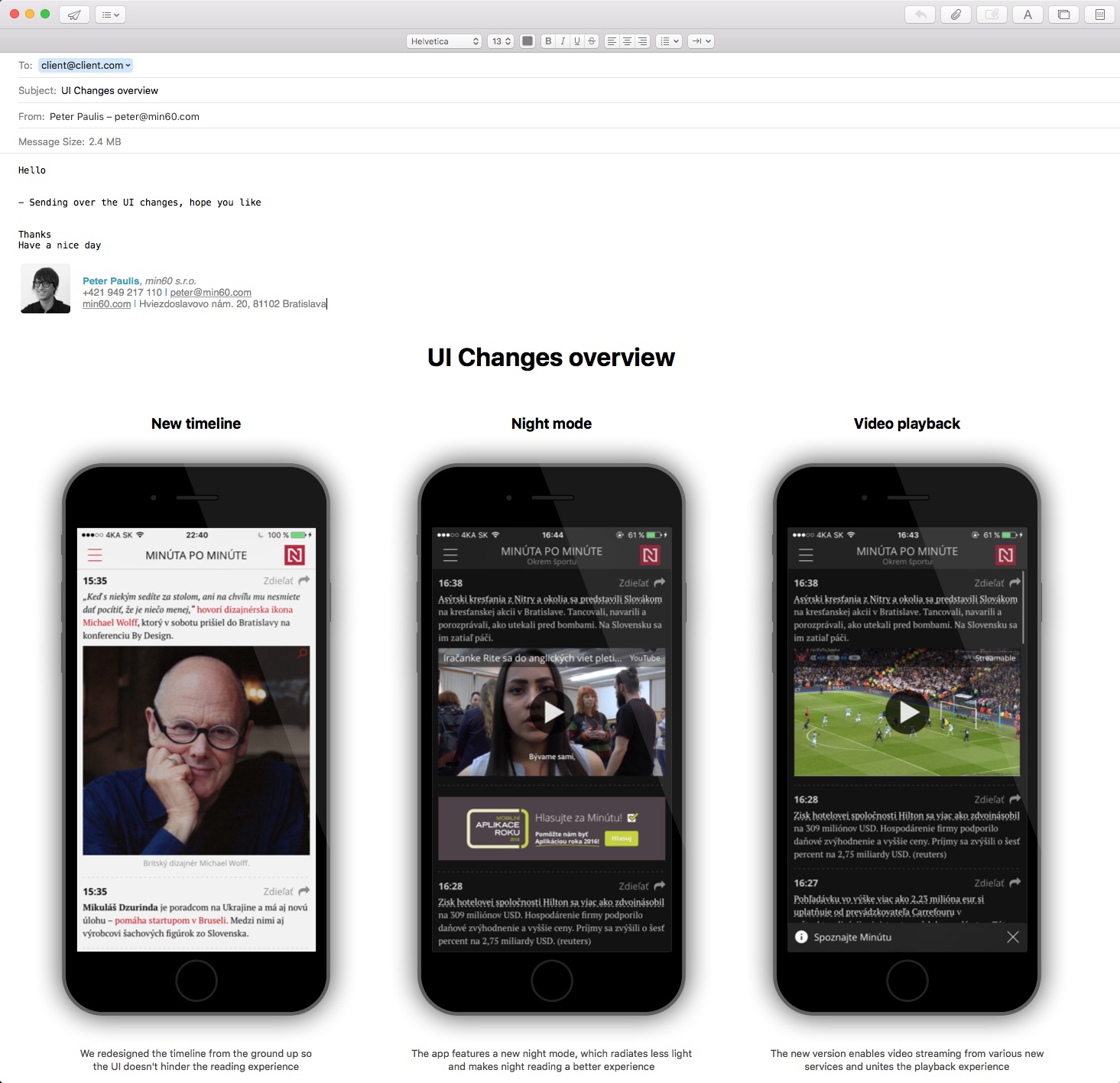 Use with presentations & documents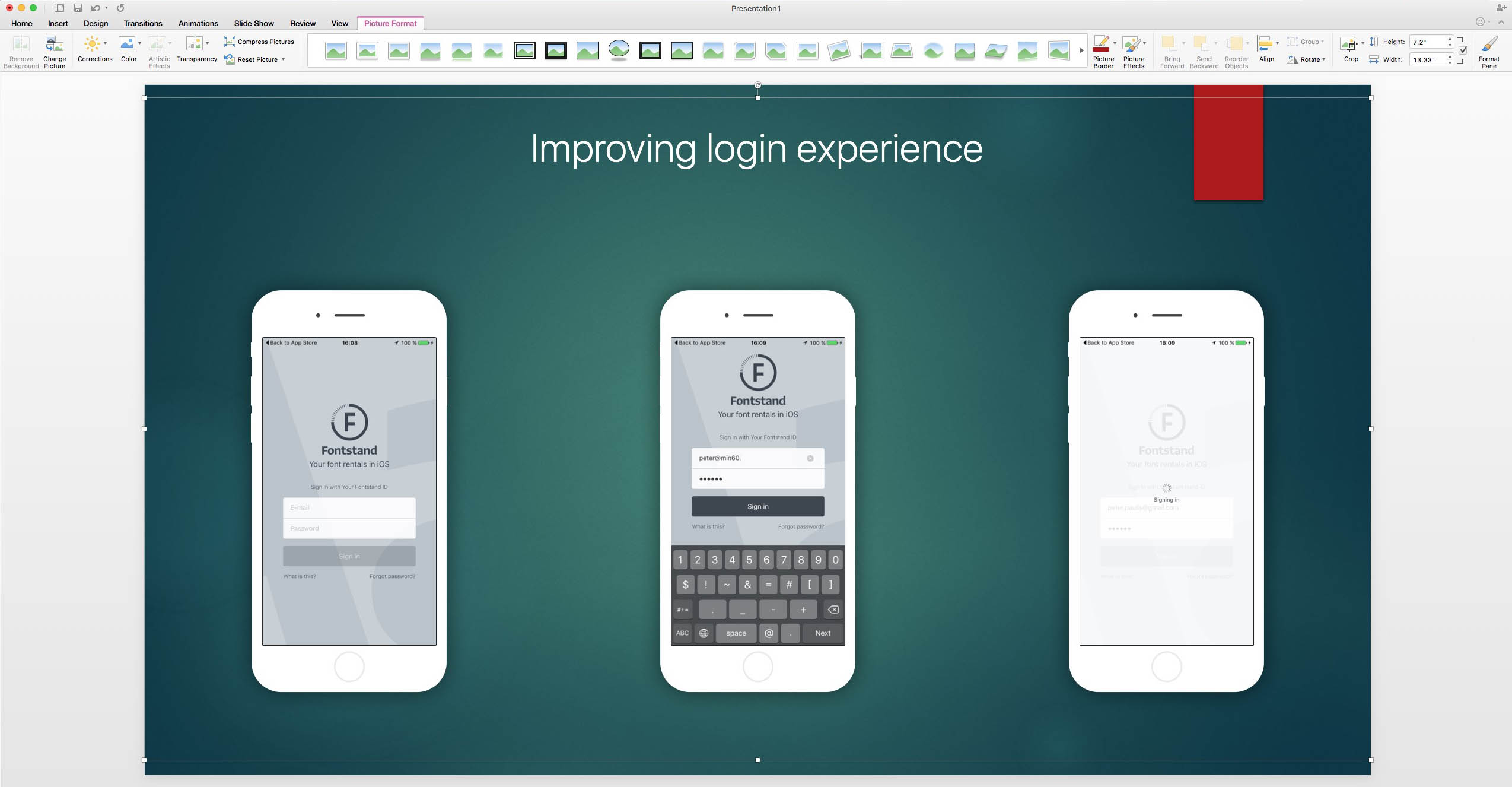 Great features to love
Vector .PDF export, so your work maintains the highest quality, even while zooming
Text annotation so you can give description and title to each screen and a header & footer to the whole document
Great mobile & desktop vector device collection from iPhone, iPad to Android devices and we even have the old Macintosh 128k
Styling, Blur and Vibrance effects, formatting, so you can enhance & customize your screen presentation
Dedicated to presenting
Vernissage is a feature rich, native application, dedicated, optimized & streamlined just for creating screen presentations with device mockups
Streamline your workflow
Vernissage is an essential tool for designers, developers, marketeers, bloggers and you.
Save time!
Fast, easy and intuitive. Wrapping your screens in device mockups has never been faster and more convenient.
Sell your work better to clients!
Don't ruin your work by just sending plain screenshots to clients. Use Vernissage and create professional context for your screens.